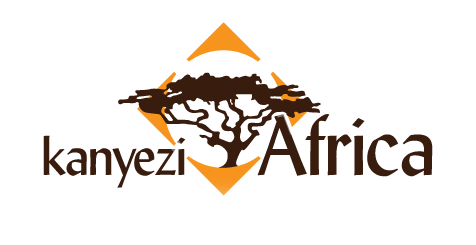 Thank you for visiting us.
We are currently updating our website with some NEW and exciting safaris & tours!
We are not only offering safaris to Kruger National Park, South Africa, but also Botswana and Antarctica.
We will be back up and running momentarily.
---
Please bookmark this page and return in a few minutes.
Thank you for your patience.