Antarctica Cruises
---
"The Antarctic exerts the powerful attraction of the inaccessible which leads Man to become passionately engaged. One is never the same after returning from a long stay on the white continent."
-Jean-Louis Etienne
---
For centuries the Antarctic remained like a ghost on the map of the world, yet today the «White Continent» exerts a powerful fascination. Explored by man since only 1820, this vast icy continent offers spectacular mountain scenery, the world's biggest icebergs and an extraordinary array of wildlife: fur seals, penguins, albatrosses, sea elephants, orcas and whales in large numbers live side by side in this grandiose landscape. Who has not dreamed of savouring that white stillness, an extraordinary spell-binding atmosphere of total serenity unequalled anywhere else on Earth. On the horizon, blocks of ice collapse into the sea forming vast icebergs of all shapes and sizes, eroded by the wind and the waves.
---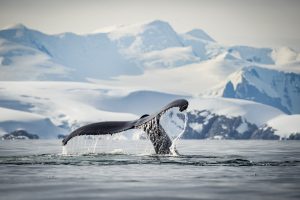 Embark on a luxury cruise aboard one of the Ponant ships for an exclusive and different experience of sea travel. Combining exceptional itineraries and 5-star hotel services, our French-style cruises are designed to offer you excellence.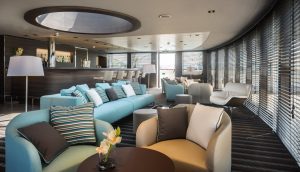 For over 25 years, our luxurious ships have been calling in mythical ports and little-known anchorages only accessible to smaller ships. As the leading provider of high-end expedition cruises, we also offer sunny short breaks in the heart of the Mediterranean, cruises along the Celtic shores, and stunning trips to the faraway islands of the Pacific.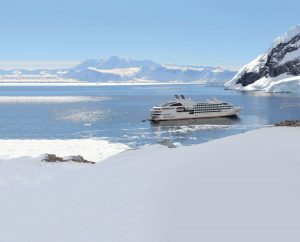 To discover the incomparable pleasure of an intimate cruise, discover Ponant.