The Safari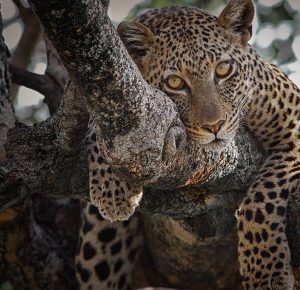 The Kanyezi Safari Advantage in the Sabi Sands Reserve at Kruger National Park, South Africa
Experience the world's most extraordinary safari destination, with the luxury of your own guide, in a new modern off-road safari vehicle. We operate in safe, stable South Africa…the miracle of the continent and birthplace of the incomparable Nelson Mandela. Come live the greatest wildlife viewing on the planet in The Sabi Sands Reserve – Kruger National Park. That's the Kanyezi Safari Advantage.
---
The Luxury
Luxury Safari Lodges
Deep in the African bushveld, within South Africa's famous Sabi Sand Reserve, 'something enchanting lies in wait' – the Sabi Sabi Private Game Reserve. This award winning private game reserve offers world-class standards in luxury accommodation, exceptional close wildlife encounters, personal service and delicious cuisine.
---
The Experience
The South African sunrise warms the horizon…
…and unveils the picturesque drama of trumpeting elephants, roaring lions, awe-inspiring rhinos, sleek leopards and the mighty buffalo strolling across the savannah, all before you've had a chance to finish your breakfast.
---
About Us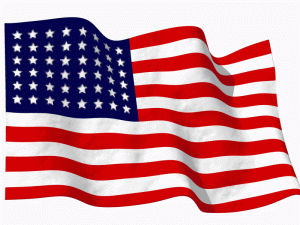 American Owned
Kanyezi Safari Group is owner operated by a father and son team from the USA.
We were founded over 3 decades ago to guide our clients on the finest South Africa Luxury Safaris and Tours.
Not only are we the only North American owned and operated luxury safari in South Africa, we also have the longest perfect safety record anywhere on the African continent – over 31 years.